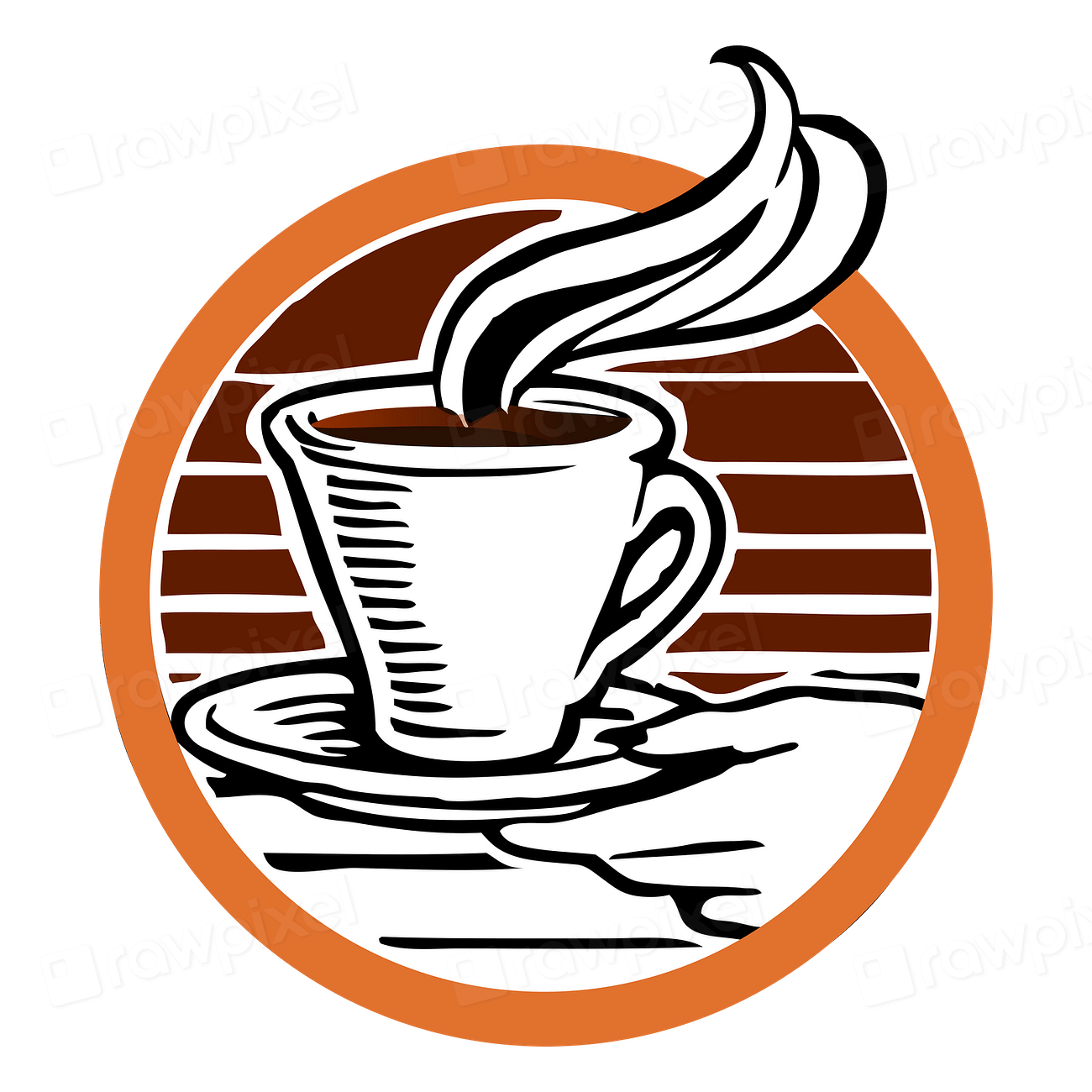 Home
ABOUT
Team
Blog
Contact Us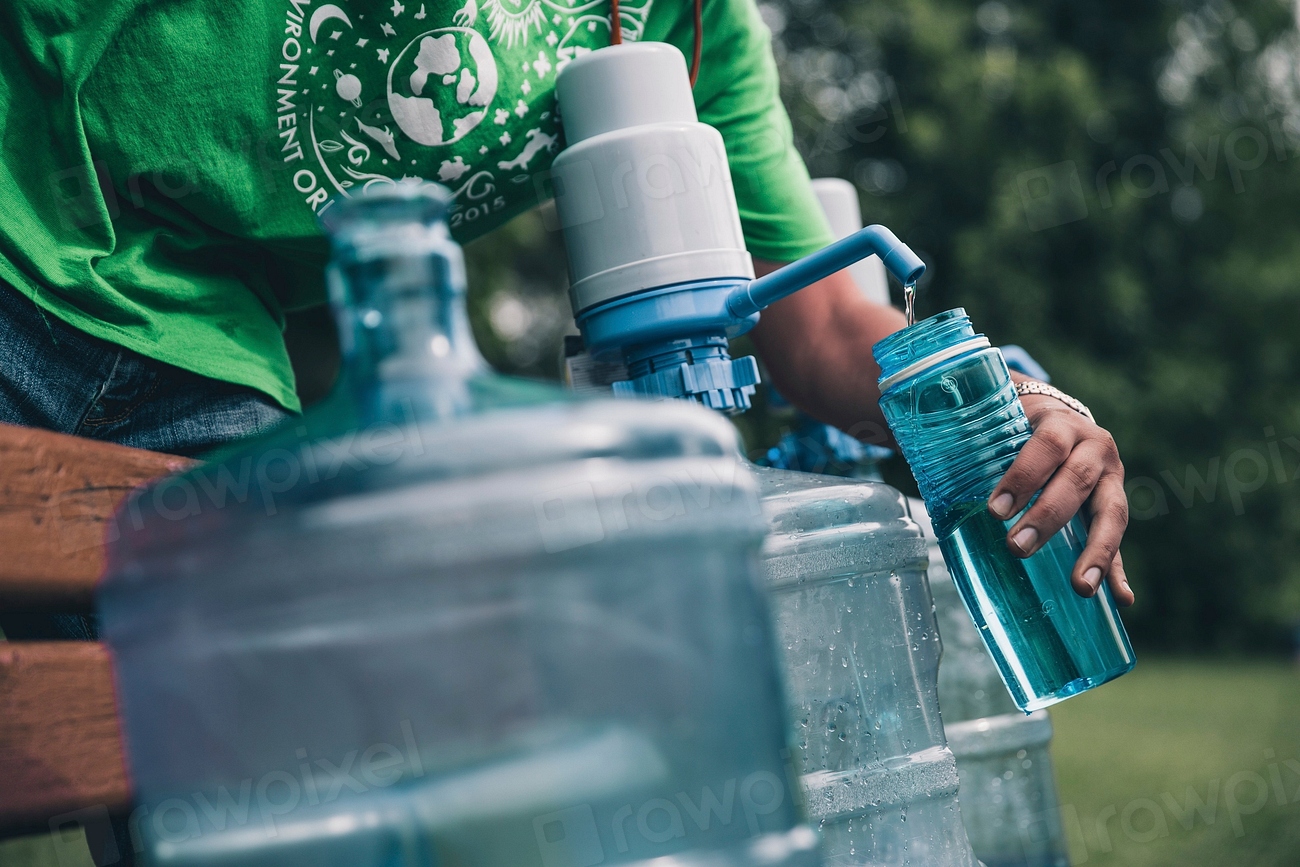 WP Support
Empowering Your WordPress Journey?
Welcome to WordPress Team, your go-to resource for all things WordPress. Our dedicated team of experts is passionate about empowering WordPress enthusiasts like you. Whether you're a beginner or an experienced user, we're here to provide valuable insights, tips, and tutorials to help you make the most out of your WordPress journey.
wordpress
WordPress is open source software you can use to create a beautiful website, blog, or app.Beautiful designs, powerful features, and the freedom to build anything you want. WordPress is both free and priceless at the same time.
Email us – simple@gmail.com
Quick Link
Home
About Us
Shop
Team
Blog
Contact Us
Products
Home
About Us
Shop
services
Blog
Contact Us
Copyright © 2023 wordpress.org
---